About NF2 IS
Last Updated: 05/7/20

Index
About
Who We Are
Organization Goals
Also See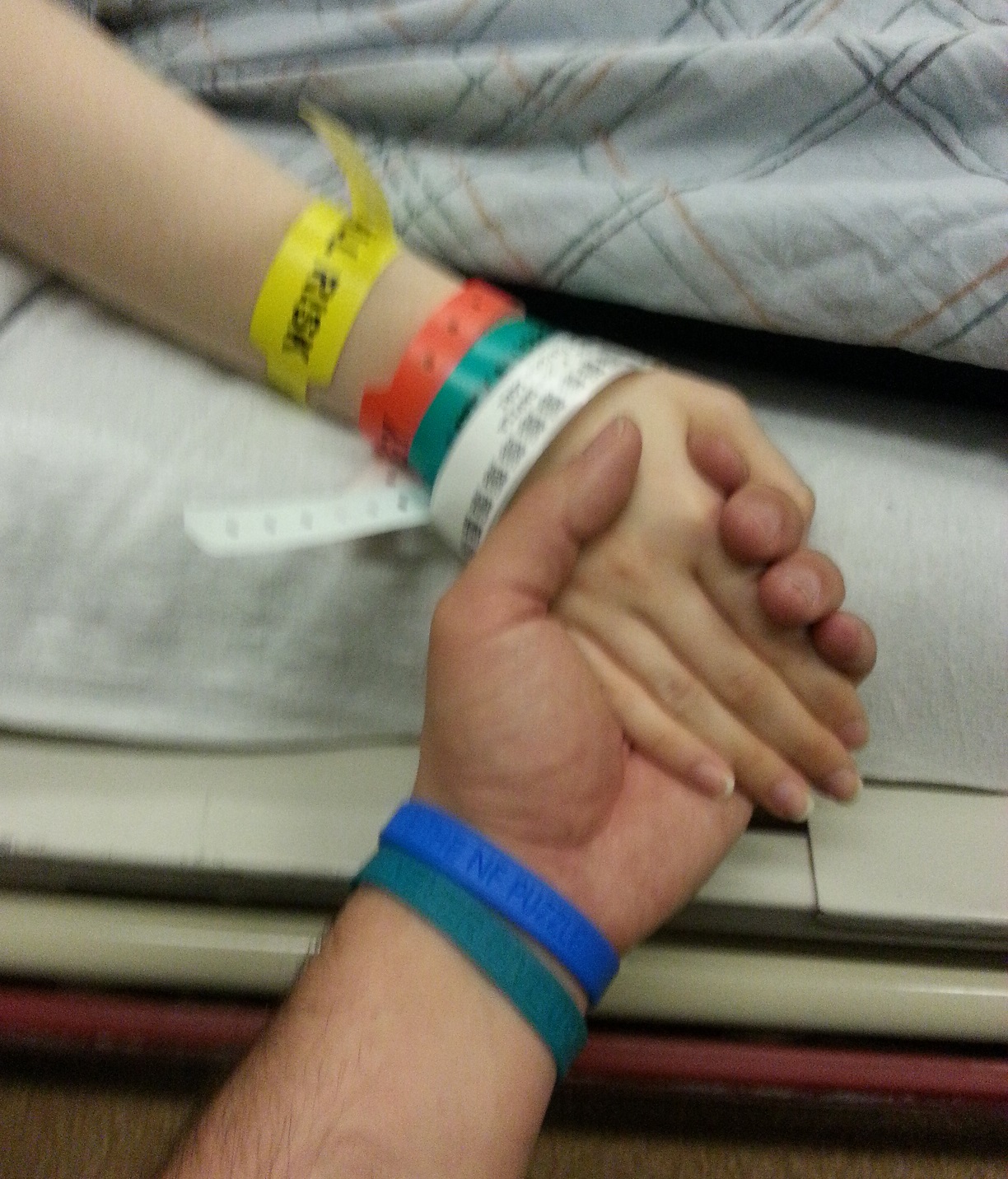 Mission - Education of Neurofibromatosis Type 2: For a Better Quality of Life and Promise of Progress.
NF2 is the Lock, Education is the Key
1. About: 'NF2 Information and Services Inc.'
www.nf2is.org owned by NF2 Information and Services, Inc. EIN# 46-3767757. NF2 Information and Services has been a corporation since September 2013 and a charity under section 501(c) (3), as a Public Charity Status of 509(a) (2) since July 2014. The organization is dedicated to the education of Neurofibromatosis Type 2 (NF2) health issues and treatments. Charitable funds raised will go to: support and education, print and online Educational Material, medical center education and research.
There is no cure for NF2, but the constant advances in medical development today have only recently started to be truly helpful managing some of the symptoms that patients with NF2 endure. We, as an NF community, need to be aware of how to find NF2 specialists and the newest available treatments and procedures to consult doctors about. We endeavor to thus improve our quality of life.
NF2 Information and Services is dedicated to helping people with NF2 who are looking to learn and find the information and services needed to live better, feel better and do better as they deal with their NF2 issues.
2. Who We Are
Volunteers for 'NF2 Information and Services' help towards education efforts to raise awareness of health issues, treatment options, disability options, and government services. The charity is designed to help as an unbiased source of information for medical facts since the charity has no advantage of supporting any treatment for financial gain.
NF2 Information and Services, Inc.
PO Box 714
Upton, NY 11973
Founder
Board Members
Secretary: Helen Michelle
Treasurer: Henry Hipp
Eric Feder
Volunteers
Tina Hosler: Graphics as of 2020
Stephanie Behling-Degneau: instigram
3. Organization Goals:
NF2 Education
Research on up to date information for Treatment Pros, Cons, and Options for:
Helping people with NF2 find locations for Medical Options
Prevention When Possible
Recovery of Health Issues
Improved Quality of Life
NF2 Information and Services is not just a website, a book or series of books, but an organization that was formed to help guarantee people with NF2 can get better medical help with information known now. We want to make it possible to find doctors will know what NF2 is and how to manage it correctly. There is no cure, but there are treatments that can help us now, things very few doctors are aware of.
share information for earlier diagnosis
share information on things that can delay tumor progression
help people with NF2 learn communications options for independent living
help people with NF2 recover from tumor issues faster and more completely to help them live longer
help people with NF2 find a listing of sources for services they might need
NF2 Information and Services is looking for ways to guarante doctors understand NF2 and the possible options to help patients better, with:
Print material about NF2 in doctors' offices
Educational videos about physical therapy options from home for better Quality of Life.
Class availability to help the newly diagnosed know what they might face.
Office space or a facility for operations where doctors can meet and discuss and debate treatments.