NF2 Transcripts and Videos
Last Updated: 12/21/19
Index
(11/16) Dr. Asthagiri -
Learn from a Leading Expert in NF2
(11/02/16) NYU Langone - Event Notification
(11/15) NYU Langone - History and
Diagnostic Procedures
(11/15) NYU Langone - Hearing Loss Options
(10/15) Ohio Gathering
(11/13) Ohio Gathering
(06/13) UK: Genetics
(06/12) NIH: Advances
(11/12) NYU
(01/12) NYU
(11/11) Ohio GatheringG
(07/11) Schwannomatosis & NF2 Update
(03/11) OSU: Botanical Studies
(06/11) NYU - Clinical Trials
(06/11) UK: Schwannomatosis NF2 Link
(06/11) UK: Schwannomatosis NF2 Background
(06/11) MGH: Clinical Trials
(02/09) HRI: NF2
(02/09) NYU: VS Surgery & ABI Placement
Watch and read medical developments from NF2 doctors. Learn what treatments people with NF2 have opportunities to gain access to for better quality of life.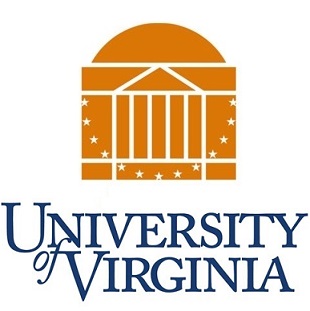 Title: Learn from a Leading Expert in NF2
Primary Speaker:
Dr. Asthagiri
DATE:
November 2016 |
SOURCE:
Video - NF Network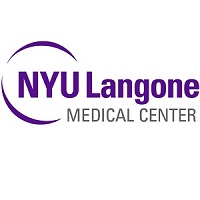 Title: NYU Langone NF Education: 2016
Topics:
Genetics and Family Planning, 2) Hearing Rehabilitation, 3) Disclosure: sharing your medical information, 4) Guidelines for health management, and 5) Clinical Trials.
DATE:
October 2, 2016 |
Location:
NYU Langone Medical Center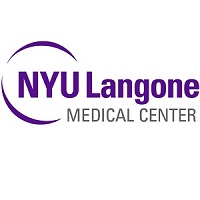 Title: NYU Langone NF Education: 2015
Topics:
Hearing Loss Options; Delays, Implants and importance of Watch and Wait
Primary Speaker:
Dr. Roland
DATE
: November 2015 |
SOURCE:
Transcript - NYU Langone Medical Center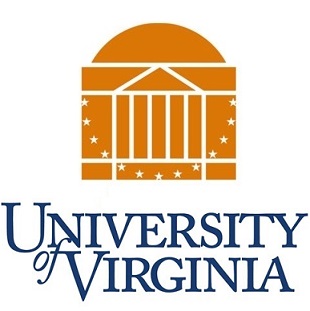 Title: Ohio Gathering: 2015
Topics:
NF2 Issues, Treatments, Research, Hearing Implants and Vestibular Rehabilitation
Primary Speaker:
Dr. Asthagiri
DATE:
October 2015 |
SOURCE:
Transcript - NF2 Ohio Gathering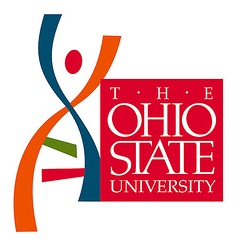 Title: Ohio Gathering: 2013
Topics:
Eye & Facial Nerve Issues & Treatments, as well as Latest in NF2 Developments
Primary Speaker:
Dr. Brad Welling
DATE:
November 2013 |
SOURCE:
Transcript - Ohio State University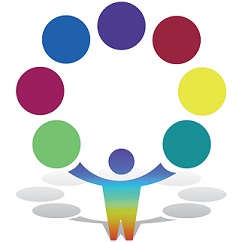 Title: The Genetics of NF2

Primary Speaker:
Dr. Gareth Evans
DATE:
June 2013
SOURCE:
Video - NF Network & St. Mary's Children's Hospital: Manchester, UK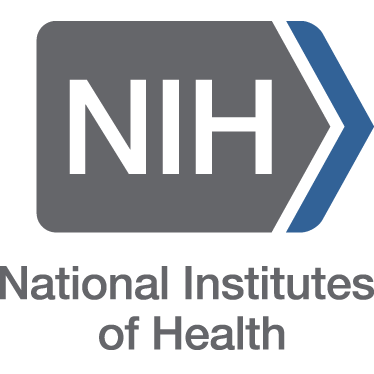 Title: Research Advances in NF2

Primary Speaker:
Dr. Ashok Asthagiri
DATE:
January 2013 |
SOURCE:
Transcript - NF Network & National Institutes of Health

Title: NYU NF2 Conference

Primary Speaker:
Dr. John Golfinos
DATE:
October 2012 |
SOURCE:
Transcript - NF2 Information and Services & NYU Comprehensive Neurofibromatosis (NF) Center

Title: Neurofibroma Educational Series: Genetics

Primary Speaker:
Dr. John G. Pappas
DATE:
January 2012 |
SOURCE:
Transcript - NF2 IS & NYU Comprehensive Neurofibromatosis (NF) Center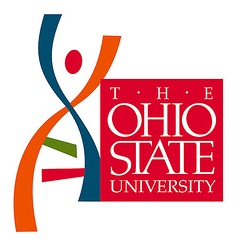 Title: Ohio Gathering 2011
Topic:
Rachelle Swafford's Memorial & Dr. Brad Welling's Presentation
Primary Speaker:
Dr. Brad Welling
DATE:
November 2011 |
SOURCE:
Transcript - Advocure NF2 & Ohio State University

Title: Schwannomatosis and NF2 Update
Primary Speaker:
Dr. Jaishri Blakely
DATE:
July 2011 |
SOURCE:
Video - John Hopkins University, MD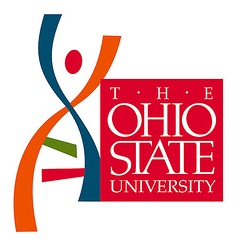 Title: Botanical Studies
Primary Speaker:
Dr. Brad Welling
DATE:
March 2011 |
SOURCE:
Transcript - Advocure NF2 & Ohio State University

Title: What's happening with NF2 Clinical Trials
Primary Speaker:
Dr. Matthias Karajannis
DATE:
June 2011 |
SOURCE:
Video - NYU Comprehensive Neurofibromatosis (NF) Center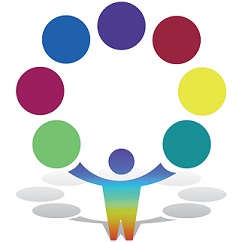 Title: Link Between NF2 and Schwannomatosis
Primary Speaker:
Dr. Gareth Evans
DATE:
June 2011 |
SOURCE:
Video - NF Network & St. Mary's Children's Hospital: Manchester, UK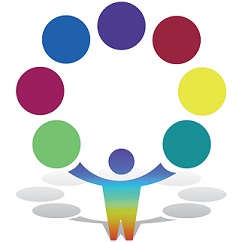 Title: Background - NF2 & Schwannomatosis
Primary Speaker:
Dr. Gareth Evans
DATE:
June 2011 |
SOURCE:
Video - St. Mary's Children's Hospital: Manchester, UK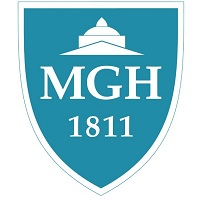 Title: Progress of NF2 Clinical Trials
Primary Speaker:
Dr. Scott Plotkin
DATE:
June 2011 |
SOURCE:
Video - Massachusetts General Hospital, MA
Title: Neurofibromatosis Type II
Primary Speaker:
Dr. Marco Giovannini
DATE:
February 2009 |
SOURCE:
Video - House Research Institute, CA (HRI)

Title: VS Surgery and ABI Placement
Primary Speaker:
Dr. Tom Roland and Dr. John Golfinos
DATE:
December 2008 |
SOURCE:
Video - NYU Comprehensive Neurofibromatosis (NF) Center